Environment in Business – News for 2018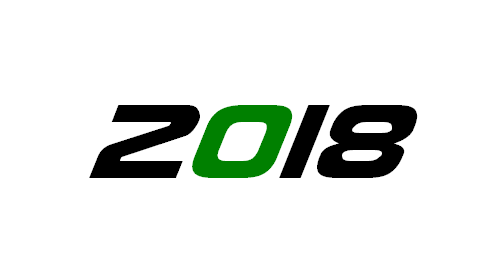 All companies should be embedding the environment into their business to get the commercial benefits. I work with organisations to identify improvements, calculate carbon emissions & put in Environmental Management Systems (EMS), so that you become more efficient, reduce risk & win new business.
This year, you should be aware of deadlines & legislation requirements that may affect your business.
ISO 14001 Deadline

Does your organisation have an EMS (Environmental Management System) certified to ISO 14001? If so, then you need to upgrade to the new version of the standard by the deadline September 2018.
There are some significant changes required, which need to be ASAP – including context of the organisation, leadership, risks and opportunities, life cycle & evaluation of performance.
I've helped a number of organisations with the transition – making it smooth & successful.
ESOS Phase 2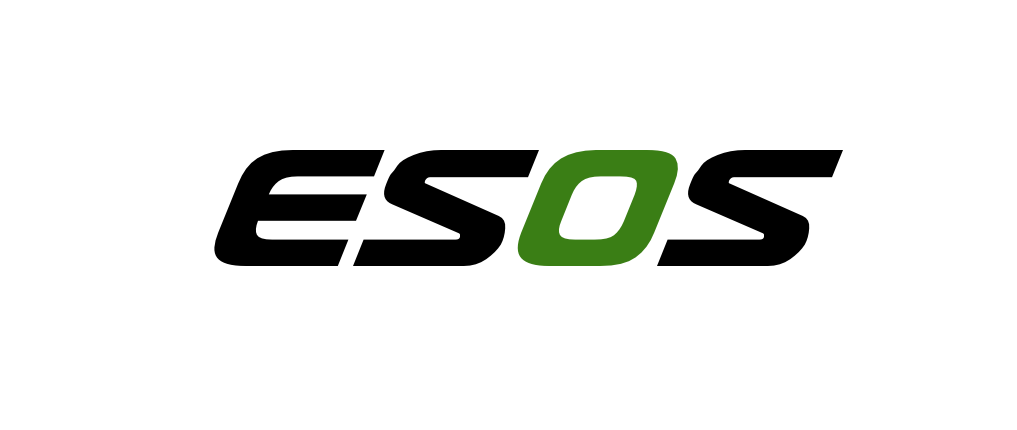 ESOS (the Energy Savings Opportunity Scheme) is a mandatory energy assessment scheme for large organisations in the UK. ESOS requires you to measure your energy consumption & conduct audits to identify cost-effective energy efficiency opportunities.
Although the deadline isn't until 2019, you need to get started now. You should be gathering your data – you'll need to show energy consumption for a 12 month period covering 31st December 2018.
Energy audits can be done now too, so you benefit from the energy savings sooner.
Let me help you with these projects. You are assured of expert advice and project management, so that it is delivered effectively, on time and on budget. You meet your objectives while freeing up your time to focus on your work. This benefits you, your colleagues and the company as a whole.
Email me now & I'd be happy to discuss your needs.
Of course, if you don't come under these schemes, your business will still benefit from environmental management – find your improvements, write a policy, set targets & communicate. Great opportunities!
_____________________
Liked this post? Sign up for the Eshcon Newsletter.