Sustainability at Eshcon
Of course Eshcon is committed to the wider principals of sustainability. Here are some of the other projects, charity and business work that I am involved in.
My Charity Support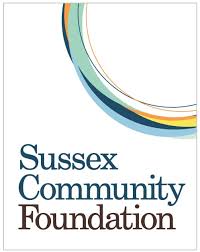 I am long-term volunteer for the Sussex Community Foundation. The SCF raises funds for and makes grants available to local charities and community groups across East and West Sussex.
We manage funds of money on behalf of Sussex donors, connecting them to the groups and communities they want to support. Since 2006, we've given almost 4,000 grants, totalling over £11 million to more than 2,000 charities and community groups.
In addition to financial donations, I support the SCF during the quarterly grants applications process and attend funding and promotional events. Find out more about the SCF here.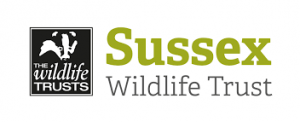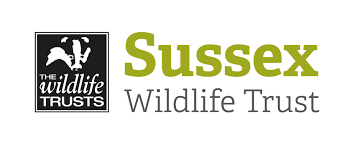 Eshcon is also a corporate member of Sussex Wildlife Trust. While the membership is relatively new, I hope to use this to raise the profile of conservation & the benefits of nature to businesses. This doesn't have to just mean visiting nature reserves, we can all do something simple at our work premises (e.g. putting up a bird feeder).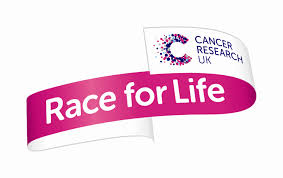 A charity close to my heart is Cancer Research. In addition to regular donations, I have also run the Race for Life, a 5km charity run; this is in memory of my dad Brian Ledwith. He hated being defined by the cancer and outlived his prognosis by 10 years!  I was proud of my achievement on the run, and also for the financial contribution to an excellent and worthy charity.
Promoting Economic, Environmental & Business Development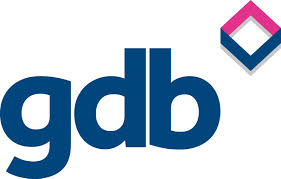 I am the ex-Chair of Gatwick Diamond Business, the most influential business organisation in the Gatwick Diamond region which, extending from Brighton to Croydon, is home to 45,000 companies. Heading up the Executive Council, my role was about strategy, budgets & leadership, promoting GDB & our members.
Established 60 years ago, GDB is the leading voice for business and commerce in the region. Far more than simply networking, it encourages growth, skills improvement and provides a united voice to influence Local and Central Government issues. Why not join the GDB to benefit your business?  More info here or ask me about it.
I am involved as a judge in a number of business awards schemes. Nationally, for more than 10 years, I have judged the ever-expanding Environment & Energy Awards, taking place during the popular edieLive exhibition, & now the prestigious Sustainable Leaders Awards. On a regional basis, I support & judge the Gatwick Diamond Business Awards.
As an alumna of the University of Sussex I was happy to help when they approached me to join their Student Mentoring Programme. Run by the School of Business, Management and Economics, it links students with local business people to help them develop their career & life goals. I find it useful myself too, and very rewarding.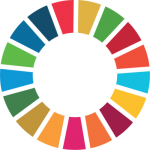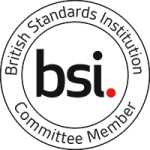 I am Chair the BSI committee on Environmental Management Systems standards and I represent the UK to the International Standards Organization (ISO).
I am a partner of UK Stakeholders for Sustainable Development. UKSSD's mission is to inspire, influence and inform people, communities and organisations to transform the UK into a sustainable society. My role is to engage with the business community.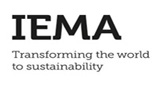 I am the Vice-Chair of the Sussex & Surrey region for IEMA – the Institute of Environmental Management & Assessment. The aim is to share good environmental practice, help develop professionals in their skills & experience, plus raise the profile of our industry in the wider business community. We arrange multiple events, from monthly socials at the pub to formal conferences.
Environmental Protection
Eshcon is of course committed to managing its environmental impacts (both negative and numerous positive ones) through the ISO 14001 Environmental Management System (EMS).
See here for more information on the EMS and the Environmental Policy.
I am also pleased to support the 'Pledge to Net Zero' – established to commit organisations from the environmental sector to take a leadership role in the transition to a Net Zero carbon economy. In addition to reducing emissions, each year I offset the company's unavoidable emissions, thereby becoming carbon neutral.
Eshcon shows leadership to other organisations, encouraging clients and partners to strive for great environmental management.
So, I hope this gives you an idea of how I embed the three pillars of sustainability – social, environmental & economic – into my business.