Fantastic News – GDB Awards Finalist
I am thrilled to have become a Finalist in the Gatwick Diamond Business Awards. These are the most prestigious awards in the region, recognising business excellence.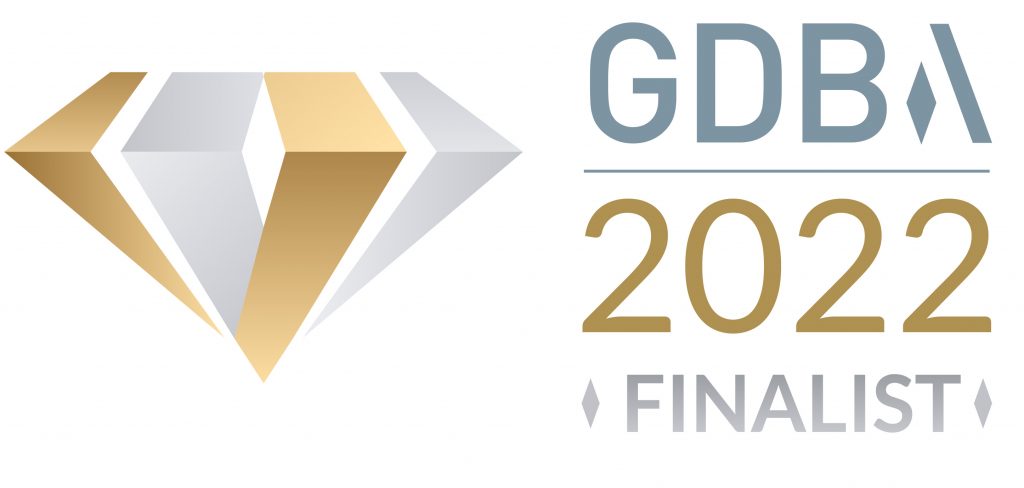 The category is the Award for Environmental Culture, recognising companies that have raised awareness in their business and made environmental improvements.
Being a one-person company it's difficult to show a 'change of culture', particularly when it's core to the business since inception.
So in addition to what goes in within the company, my entry focussed on three further elements showing that Eshcon's environmental culture goes far beyond its boundaries:
Improve own performance – I have set Science-Based Targets, offset to become carbon neutral and have a certified ISO 14001 Environmental Management System. I have reduced the company's relative carbon footprint by 85% since 2013-14.
I have supported >150 organisations to reduce their impacts, obtain certification & comply with the law. Net Zero targets for clients this year alone cover emissions of >46,000 tCO2
I help professionals develop their knowledge and skills through IEMA, GDB and Sussex University, including becoming their mentor.
I also develop standards and lead best practice for the wider industry, sitting on committees for ISO and BSI.
But I'm up against some stiff competition: Elekta (renowned manufacturers of cancer treatment equipment) and Mid Sussex Wood Recycling Project (who help recover wood destined for landfill for reuse).
Both of them are worthy winners, so I'm far from counting my chickens!
To win the GDB Awards would mean so much to me. It would highlight from absolute commitment to the environmental industry.
Also, I particularly want to show small businesses that we all should do this (and can get commercial benefits). Environment is not just for big business.
I'm very much looking forward to the awards ceremony on 17th March.
Now…. What am I going to wear?!
__
Update – alas I did not win… but I did still get a lovely Finalist trophy.
Many congratulations to Mid Sussex Wood Recycling Project. Maybe it'll be my year in 2023!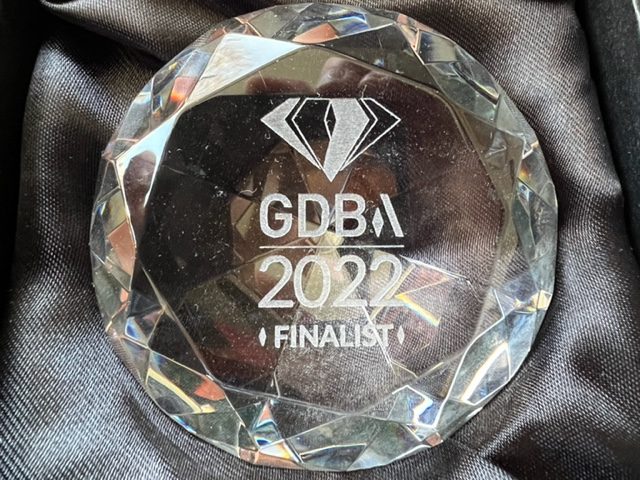 _____________________
Liked this post? Sign up for the Eshcon Newsletter Blue Skies.