Eshcon Environmental & Carbon Services
ISO 14001 EMS – SECR carbon reporting – Net Zero – ESOS energy audits

Whatever your motivation – to increase profits, improve efficiency, meet customers' expectations or comply with legislation – Eshcon delivers a range of services, depending on your company's needs:
Put in place an EMS to manage your impacts, comply with the law, find savings and meet your customers' needs.
EMS (Environmental Management System) and ISO 14001
Environmental Action Plan
Calculate your carbon footprint and report with SECR legislation.
SECR Carbon Reporting
Carbon footprints & emissions reduction
Net Zero strategy
Save energy and comply with ESOS legislation.
ESOS – Energy Savings Opportunity Scheme
ISO 50001 Energy Management System
Energy efficiency projects
Your own Virtual Environmental Manager – a specialist to call on when needed for EMS updates, projects, audits or legislation queries.
Involve your staff in your environmental activities, so they see the benefit and contribute to the successes.
Short Courses and Workshops
Bespoke Training
Speaker
Contact me to find out more about the best approach for you.
The Value I Bring
Eshcon provides:
Expert – I have over 25 years in the field of environmental management, energy and carbon. And I love what I do!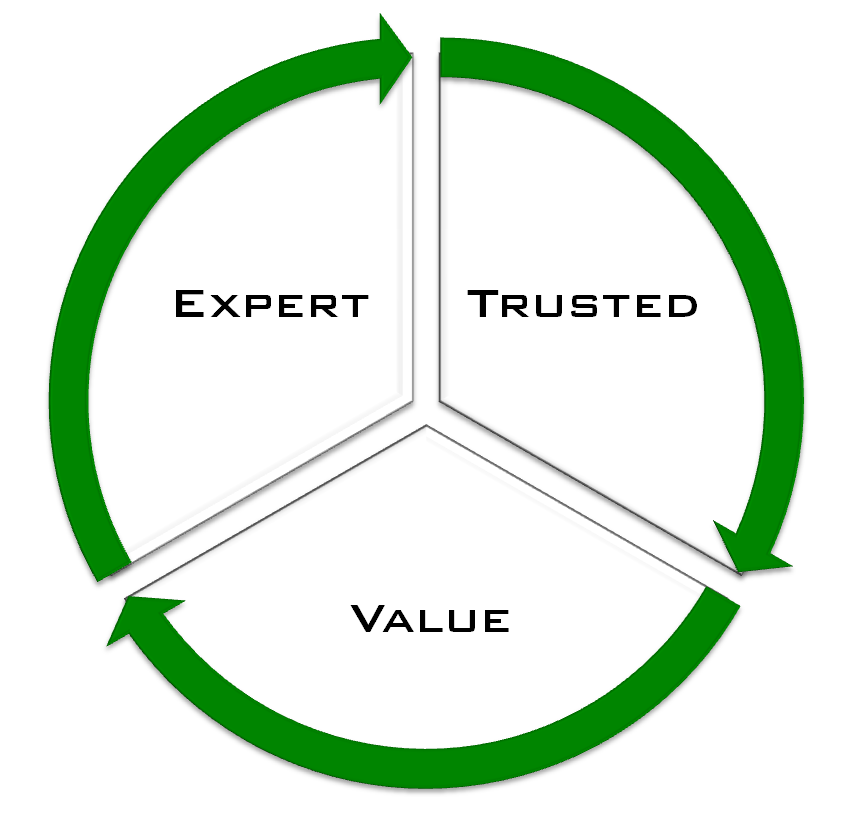 Considered approach – I am a business person, not eco-warrior. I make sure you meet your objectives and get the best results.
Excellent trainer & communicator – I speak your language, helping to engage staff at all levels to get best results.
Small consultancy – I am available for you. You won't be fobbed off with inexperienced juniors or a hard-to-reach director.
Collaboration – I will advise and guide you through the processes, so you get the best out of it – learning, doing, achieving.
Happy Clients
"We started working with Anya when the ESOS regulations came out and she was able to smoothly guide us through the process and help us ensure we were compliant. Following on from this successful working relationship, we enlisted her support with the ongoing maintenance of our EMS and preparations for our transition to ISO14001:2015 in both our manufacturing and distribution sites. This involved providing guidance, conducting internal audits, reviewing processes and checking legal compliance. I wouldn't hesitate to call on Anya again and very much appreciated her ongoing support, expertise and professionalism."
– Philippa Turner, OHSE Manager at Sony DADC
"Anya managed the project seamlessly with enthusiastic expertise, meeting the tight legislative   deadline by finding solutions to overcome difficulties. The ESOS Report has provided us with real business-benefit improvement recommendations. Working with Anya was an absolute pleasure and I would readily recommend Eshcon."
– Rebecca Taylor, Alstom / Signalling Solutions Ltd
"Our ISO 14001 certification audit was looming & we realised we needed support to get back on track. Anya took us through the transition process, highlighting where we needed to focus & helping engage with key personnel. With a change of staff who led on the EMS this year, it was important that the project ran smoothly, was interesting and rewarding. We had a stress free transition to ISO 14001:2015 – indeed we sailed through!"
– Nigel Dean, Head of Commercial Operations at Roffey Park Institute