Environmental Training & Engagement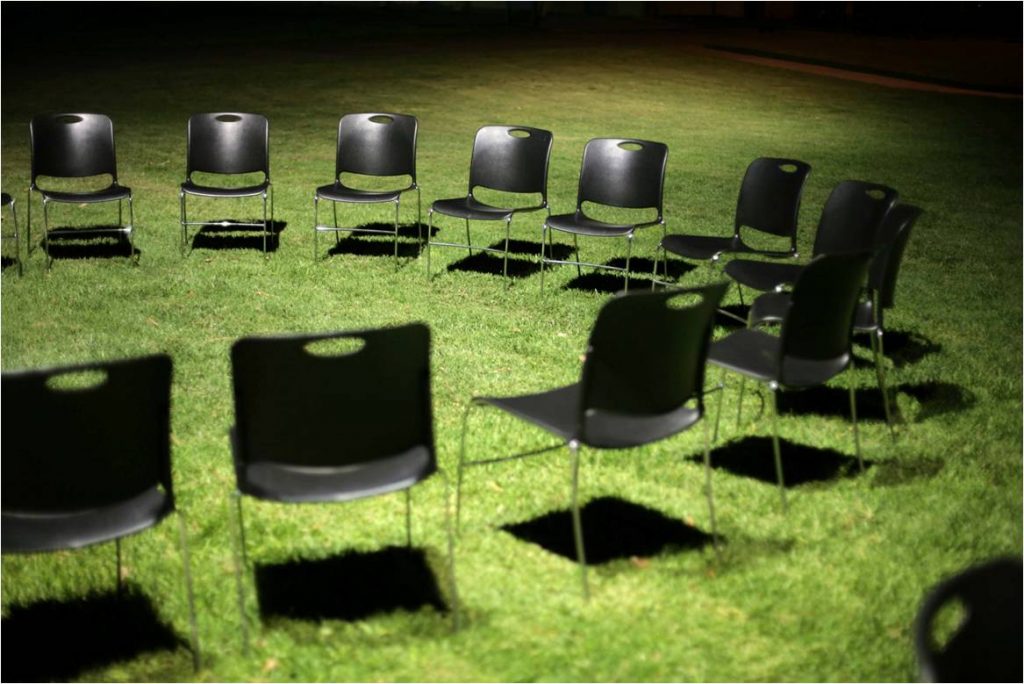 Your staff are the most important part of any environmental management system (EMS). They need to know what they should be doing and why. They should understand your company's vision and the importance of playing their part. That's where good training comes in.
Eshcon will train your staff, managers and suppliers, so you get the most out of your environmental work.
Short Courses and Workshops to get staff involved
Choose from one or more of the following:
Introduction to environmental issues & commercial benefits
Your EMS (or Carbon) Action Plan
Environmental legislation you need to know
Your role in ISO 14001
Green Champions
Environmental audit team
DIY waste and energy audits
Carbon Reporting
Step-by-step EMS.
Learning Lunches
A quick & engaging (over lunch) to give an introduction to environmental issues & commercial benefits.
Bespoke Training
Support your environmental programmes to develop training packages – for all staff or specific teams. Courses include:
Your company's current activities
The benefits of environmental management to your business
Identifying activities to reduce impact and costs.
More detailed courses cover Environmental Management System in more depth:
Key environmental issues and relevant legislation
Writing an environmental policy
Planning an Environmental Management System
Action planning – identifying activities to reduce impact and costs (e.g. waste minimisation, saving energy, transport management, pollution control and resource use)
Preparing for certification
Training your internal audit team.
Supplier Workshops
What impact does your supply chain have on your overall activities? Encouraging suppliers to put in an EMS is the best way to ensure them deliver on your values & requirements (otherwise you have to spend time checking on them).
Run a workshop to get them started – introduction to the environment, collecting data that you may require, writing an environmental policy.