Getting Started on ESOS Phase 2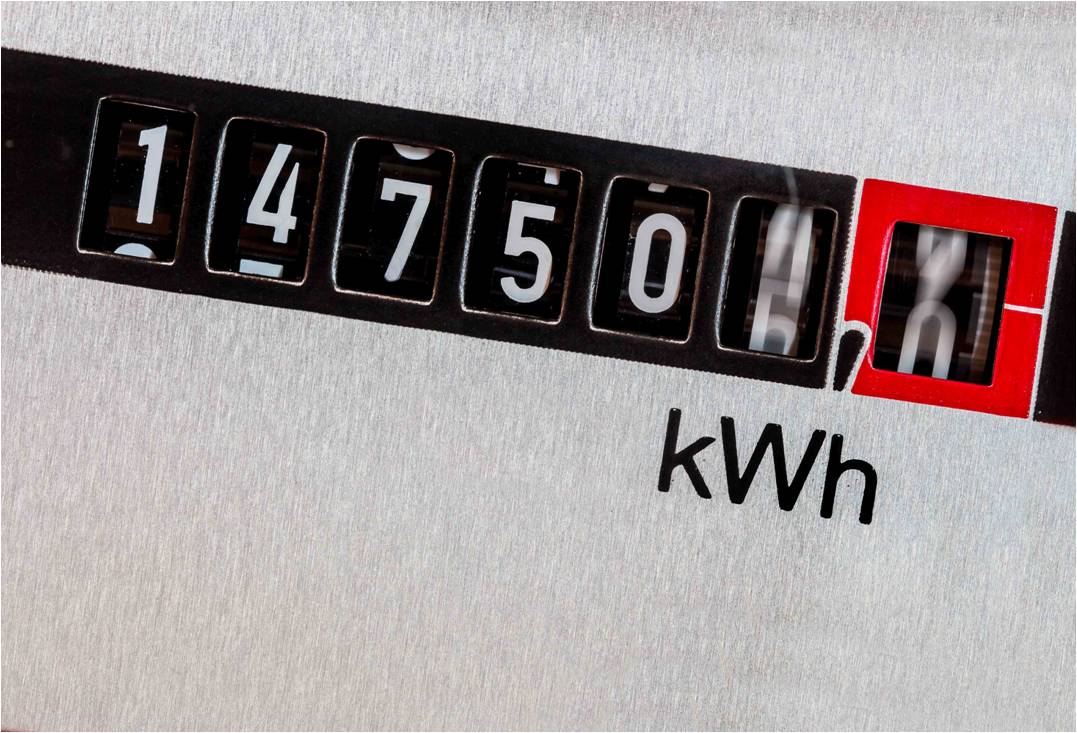 Are you getting on with ESOS? We are now in the Phase 2 compliance period and, although the deadline of 5th December 2019 may seem a long way off, you should now be thinking about the compliance process.
ESOS (the Energy Savings Opportunity Scheme) is a mandatory energy assessment scheme for large organisations in the UK. ESOS requires you to
Measure your total energy consumption
Conduct audits to identify cost-effective energy efficiency opportunities
Report compliance to the Environment Agency.
The Agency is urging organisations to act early to help avoid disruption & enforcement action, also to unlock the financial savings brought by greater energy efficiency.
You may choose to conduct energy audits of your sites or choose an alternative route, such as an ISO 50001 Energy Management System.
Start gathering your data now – you'll need to show energy consumption for a 12 month period covering 31st December 2018.
I am a Lead ESOS assessor, which need to be involved in your compliance processes.
Last time, there was a mad rush to comply. With limited numbers of lead ESOS assessors, companies had real trouble getting the work done in time. So plan ahead now to reduce the hassle, make sure you comply in time and make use of the energy saving opportunities arising.
More details of ESOS can be found here.
Also check out my post on ESOS – The Challenges Last Time.
For Eshcon Case Studies and Information Sheets, please see the Resource Centre.
_____________________
Liked this post? Sign up for the Eshcon Newsletter.