Environmental Management Systems (EMS) & ISO 14001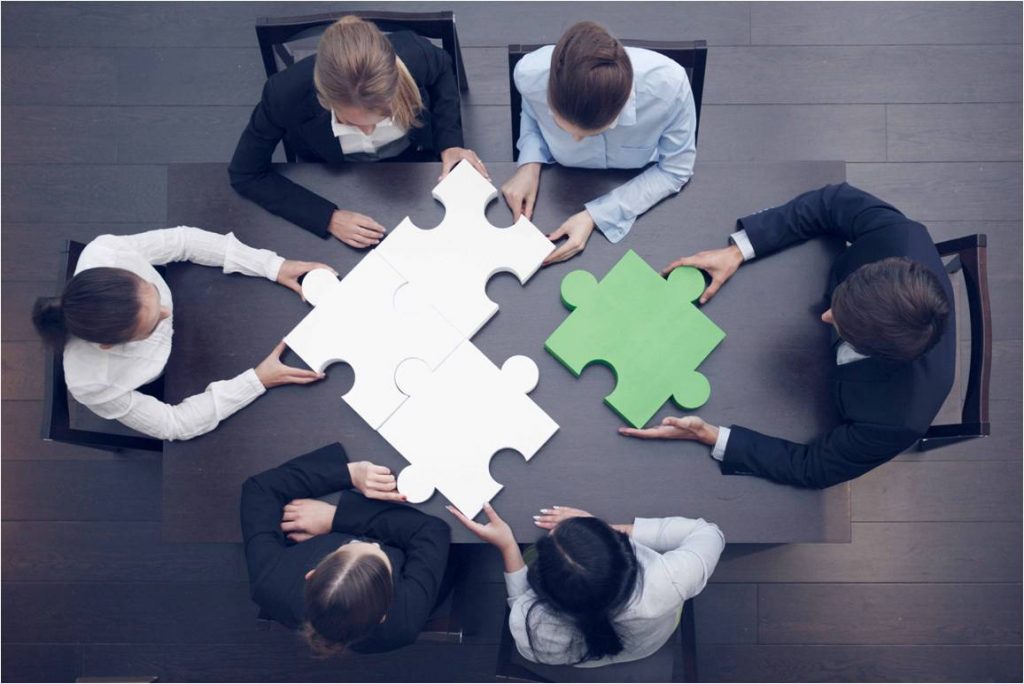 All companies should be embedding the environment into their business processes. An environmental management system (EMS) is a system to actively manage your environmental impacts. This can be a simple system, or something more formal, developed to the international standard ISO 14001.
Your ISO 14001 certification means your customers won't have to audit you – make it easy for them to buy from you.
EMS – Environmental Management Systems – ISO 14001
Eshcon will develop the Environmental Management System (EMS), advising on the stages of EMS implementation, conducting reviews, developing documentation, agreeing roles and responsibilities, establishing performance management systems and training staff. I will help with progression to ISO 14001 certification, and the ongoing management of the system.

Find out more:
Eshcon Factsheet - ISO 14001 EMS
Send the download link to:
If you're concerned about the cost of certification, put in the ISO 14001 EMS now and when your clients ask you for it, proceed with getting the EMS certified. Otherwise, you'll risk duplication of effort.
Virtual Environmental Manager
To keep your EMS going, Eshcon becomes your Virtual Environmental Manager. A specialist to call on when needed – at the end of the phone for advice or on-site for key meetings & audits. For more info see here
Environmental Action Plan
If you're not ready for a full EMS, I will help with an initial review & recommendations:
On-site visit & report of recommendations for quick and easy improvements (concentrating on energy, water, transport and waste).
Develop Environmental Policy
Propose targets
Workshop involving staff to finalise activities and develop your Environmental Action Plan
Audits & Your Environmental Projects
Audits – conduct your internal environmental audits or lead your own audit team
Transport – travel plans & fleet management
Procurement – review of your supply chain
Products & Services – improve your systems and production processes.
Tender applications – write the environmental section to increase your chances of success
Awards submissions – help your applications for business awards. As a judge, I know what they are looking for so you tell your environmental success story well.