Student-Business Mentoring Scheme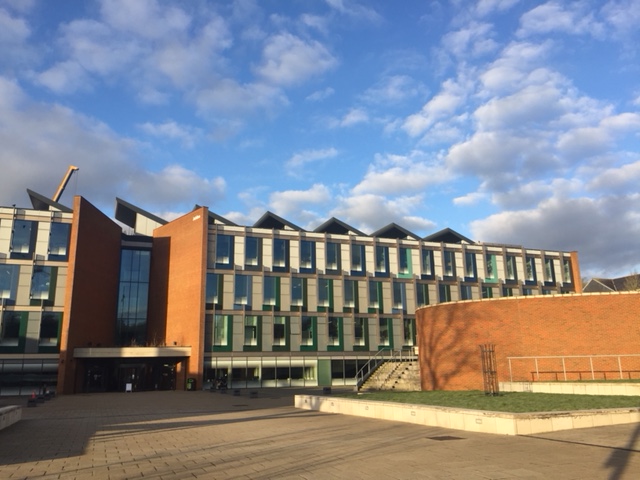 It's been a while since I left university & went into the world of business. I have over 20 years of experience in the environmental management sector. I enjoy what I do & get satisfaction from helping my clients improve. And it occurred to me that I had experience that I could share with others, perhaps younger people starting out on their career. So when the Head of the School of Business, Management and Economics at the University of Sussex asked me to become a Student Mentor, I thought that would be a great opportunity.

Sussex runs a program linking local business people with their students. The idea is to share experience, the things we've learned along the way. This is particularly good for me, returning to my old Uni.
I was linked with a young woman studying economics. At our first meeting we completed the Mentoring Wheel diagram. On each spoke of the wheel, an issue or area that was important to her life, career, plans & skills. This set the basis for what we wanted to focus on &, as it was completed again later on, set a baseline to show progress. We met every 4-6 weeks for around 6 months.
I found the experience rewarding & enjoyable. In addition to helping a young person develop, it allowed me to look at myself, my career & approach to life.
I look forward to meeting my next Mentee in the next couple of months. I was in the first round of Mentors recruited. I think the 5th round is open now. You start with a training day & there is support for Mentors throughout, so you're not alone.
We can't give the young people all the answers but we can help them explore options.
See here for more details or if you'd like to hear more about my experiences, I'm happy to share.
So why not become a Mentor & help young people develop & flourish. It's good for them, for you and your business.
_____________________
Liked this post? Sign up for the Eshcon Newsletter.