#ialso Top 100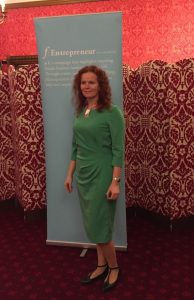 I am delighted to be listed in the f:Entrepreneur
#ialso Top 100 of female business leaders. The goal of the f:Entrepreneur campaign is to celebrate the dynamic and inspirational businesses led by women in the UK.
#Ialso demonstrates how business leaders don't just think about their business, they often support a range of other initiatives too.
The Top 100 met at the House of Lords for a celebration of business successes. Hosted by Lord Young of Graffam, ex Secretary of State for Trade and Industry, we heard from Martha Lane Fox, businesswoman & philanthropist, founder of Last Minute.com. She shared stories of her career & pointers for success, hoping that next year instead of the Top 100, we would have the Top 1000 in the room!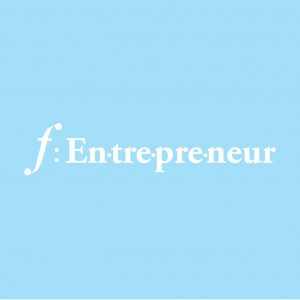 It was fantastic to meet so many other business women, to hear their stories & successes.
The event marked International Women's Day which helps to forge a more gender-balanced world. The theme for 2019 is relationships – this is key in business where 'people do business with people'. Building trusted relationships is so much more important than simple selling. We saw some great business relationships being forged that afternoon!
Check out the Top 100 here and here for details of my #Ialso activities.
_____________________
Liked this post? Sign up for the Eshcon Newsletter.