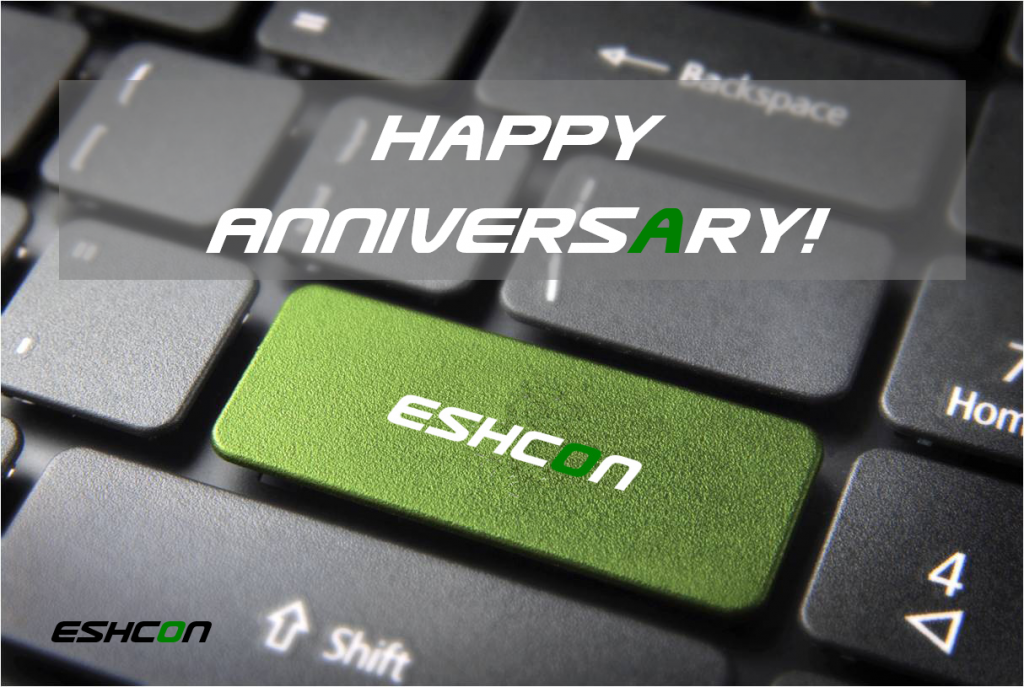 Happy 8th full time Anniversary to Eshcon!
I initially set up Eshcon on a part-time basis back in 2006, continuing to work up to 4 days a week elsewhere. I was about to go full time, when I was head-hunted to a consultancy in London – again working there part-time.
Today (21st February) marks the day I gave up the job to focus solely on my business.
Eight glorious, challenging, interesting, enjoyable years!
Thank you to all my clients, contacts, partners & friends who have supported my mission to make environmental management THE business norm.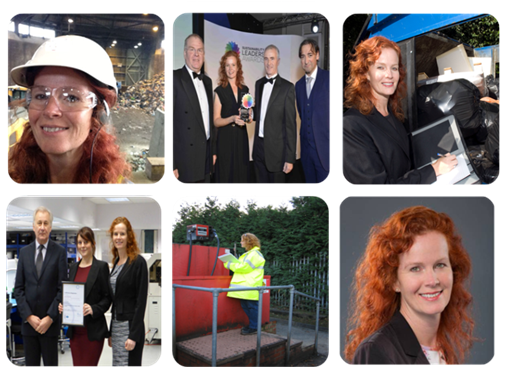 _____________________
Liked this post? Sign up for the Eshcon Newsletter.