Green business is a growing priority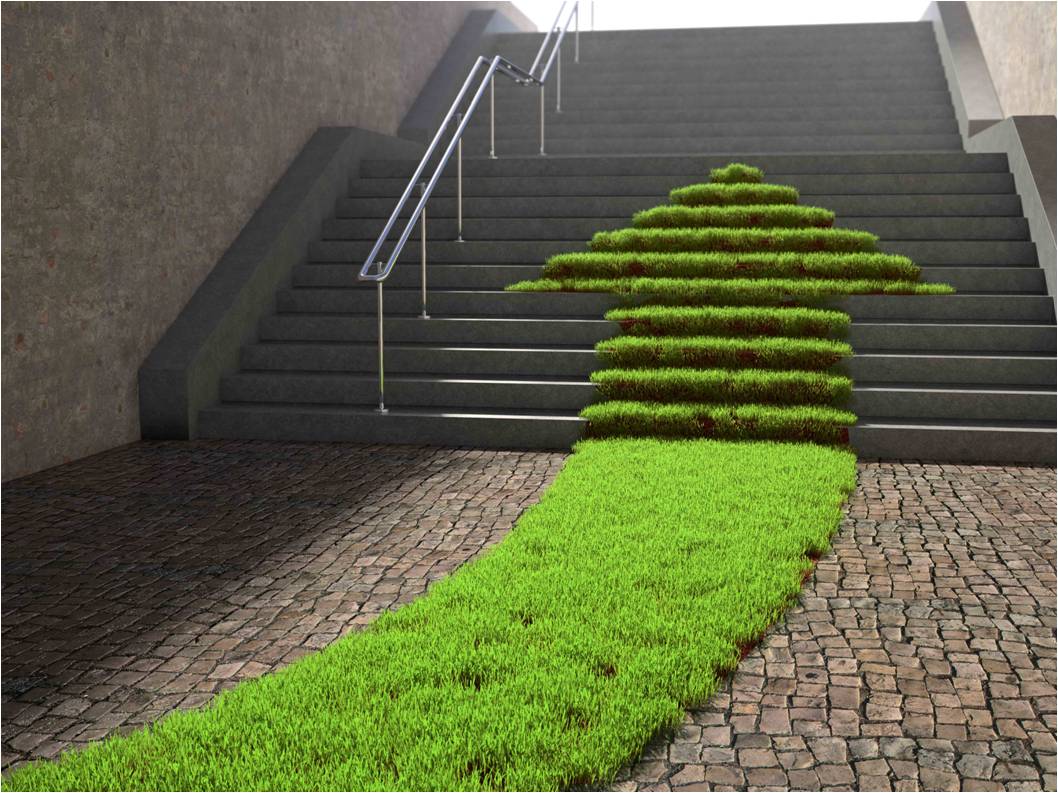 New research from the Carbon Trust has found that sustainability is becoming more important to large companies as a result of Covid-19.
The research into 'Corporate attitudes towards sustainability' covered 450 large companies (all over 1,000 staff & >25% more than 5,000) in Germany, France, Mexico, Singapore, Spain and the UK.
More of a priority
Nearly three-quarters said environmental management is likely to become 'somewhat' or 'significantly' more important for them as a result of Covid-19.
It's not just those that are thriving. 70% of those experiencing substantial disruption from the pandemic expect sustainability to become somewhat or significantly more important.
It is interesting to note that three-quarters of organisations interviewed had been negatively impacted by Covid – 32% significantly and 4% saying it represented an existential threat to their organisation.
Other research (e.g. by Capgemini) shows that consumers are also interested more in environmental and social issues – this is true both after the Covid lockdown and in the preceding 12 months.
A business opportunity
So whether you are in the B2B or B2C supply chain, it is becoming much more obvious that you will need to take environmental management and sustainability seriously.
Many of my clients are particularly interested in putting in ISO 14001 Environmental Management Systems, especially those that answer tenders (there is always an environmental section in tender documents).
Others are calculating their carbon footprint and even setting Net Zero targets.
The environment poses a great opportunity for many businesses, large or small. The Carbon Trust research refers to very large companies, however if these are doing more environmental work then they will be expecting their own customers to do the same. These customer expectations trickle down the supply chain.
More detail about the Carbon Trust research can be found here.
Get in touch now to discuss your environmental needs to make sure you meet your customers' objectives.
_____________________
Liked this post? Sign up for the Eshcon Newsletter.