Back Garden Bird Race
Connecting with nature is important, especially during these difficult times of lockdown. If you're frustrated about being stuck at home, why not get involved with Sussex Wildlife Trust's Back Garden Bird Race?
Happening each weekend, the next one is on Sunday morning.
Between 10 and 11 am, they are asking people to sit in their gardens or look out of their windows for one hour and note down all the wild bird species that they can see.
Details of your sightings can be entered on their Facebook group, app or on the website.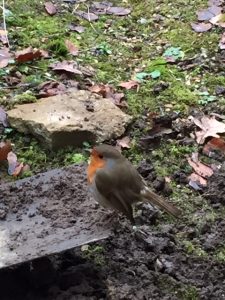 Need help identifying the birds? Check out their Bird ID sheet – click here.
I really enjoy the birds in my garden – spring is a great time to sit & watch them gather nesting materials, do their aerobatic displays & sing their little hearts out!
For more info on the Bird Race check out the Sussex Wildlife Trust's website.
_____________________
Liked this post? Sign up for the Eshcon Newsletter.