The impacts of air pollution on our health & the economy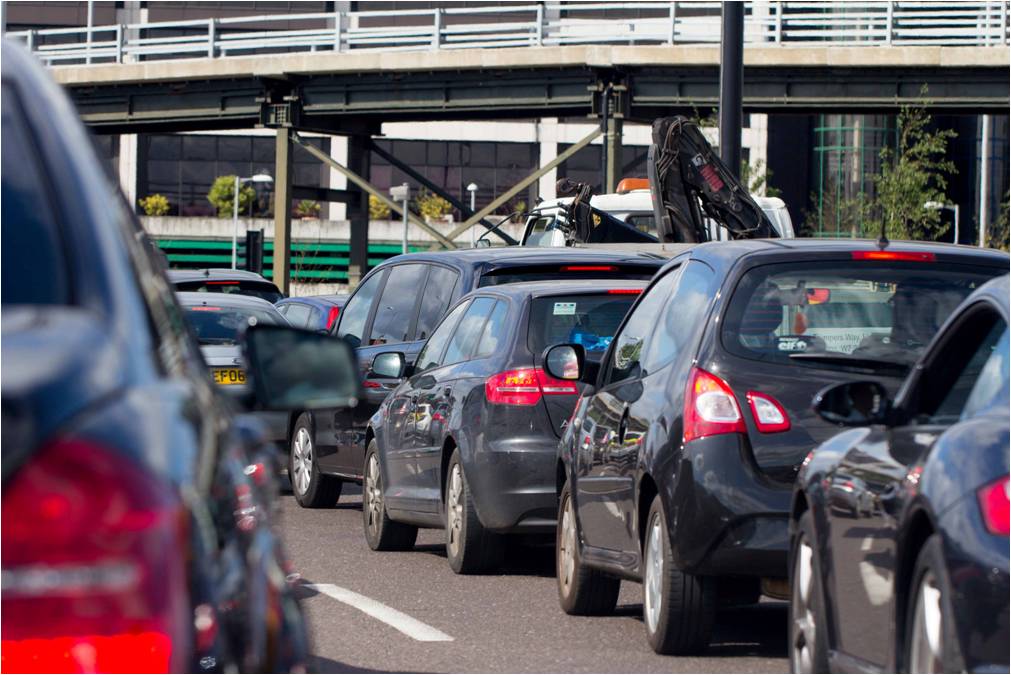 We don't think enough about the impact of air pollution – on our health, on society and indeed the economy.
Air pollution loses 3 million working days
Research from the CBI and the Clean Air Fund has found that poor air quality in the UK causes 3 million lost working days, costing the economy about £600m per year. This is down to people getting sick or taking time off to care for sick children.
Improving air quality standards could help improve productivity, actually benefitting the economy by about £1.6bn a year and preventing a staggering 17,000 premature deaths of working age people. Then there's the benefit to the NHS from lower sickness rates.
During the Covid-19 lockdown, we saw how reduced traffic levels can improve air quality. Data from the Clean Air Fund found a 25% reduction in NO2 emissions in London during the morning rush hour and a 34% fall at evening commuting times.
Plus, for their daily exercise, you would see people going for walks or cycling with the family. It was great to see people slowing down and appreciate their surroundings.
The ongoing pandemic, however, has seen traffic levels rise again, with more people driving instead of using public transport.
What can you do?
It is important that we all consider the impact of our choices – governments in their policy decisions, business operations and indeed individuals' travel choices.
As part of the 'green recovery' from Covid-19 it is important the country invests in low carbon travel (public transport and cycling), plus energy efficiency of businesses and the domestic sector.
As people continue to work from home it is anticipated that the increase in gas use over winter, from people having the heating on longer than usual, will also cause problems.
To help combat this, check out the Green Homes Grant for energy improvements to your home (up to a maximum government contribution of £5,000). But hurry, the works must be done by 31st March 2021. More info here.
Some areas also have grants for businesses for energy efficiency projects. For example the LoCase grant has grants of £1k-10k for SMEs in Kent, Essex and East Sussex. See here to register your interest.
So do take some time to consider how you, your family and your business can contribute. Small changes can have a great, cumulative effect – helping to reduce pollution, improve our health and contribute to a thriving economy.
For more info on the CBI Economics / Clean Air Fund research – see here.
_____________________
Liked this post? Sign up for the Eshcon Newsletter.