#ialso Top 100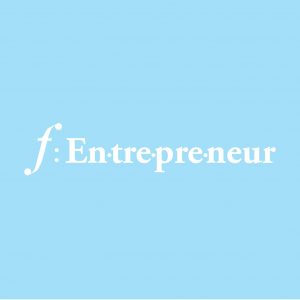 I am delighted to be listed in the f:Entrepreneur #ialso Top 100.
The goal of the f:Entrepreneur campaign is to celebrate the dynamic and inspirational businesses led by women in the UK.
#Ialso demonstrates how business leaders don't just think about their business, they often support a range of other initiatives too.
Check out the Top 100 here and here for details of my #Ialso activities.
I look forward to meeting the others at a special event at the House of Lords to celebrate International Women's Day.
_____________________
Liked this post? Sign up for the Eshcon Newsletter.