Virtual Environmental Manager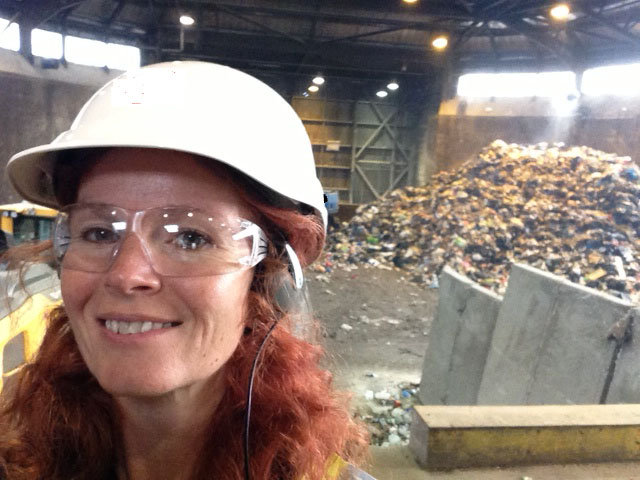 Having an environmental manager in post is great, to ensure you manage your impacts, risks & costs.
However, most organisations do not have dedicated staff & find themselves sometimes overwhelmed by environmental requirements – legislation, customer demands & rising costs. These issues often fall onto Health & Safety or Finance staff, who don't have the expertise or the time.
Virtual Environmental Manager
Eshcon can take the role of the company's Environmental Manager, either to run an already established EMS or assist with projects or legislation needs.
A specialist to call on when needed – at the end of the phone for advice or on-site for key meetings & audits.