Carbon Reporting, Energy & ESOS
With every rising costs and relevant legislation, such as ESOS & Mandatory Carbon Reporting, it is now more important than ever to properly manage your energy consumption & reduce your carbon emissions. Eshcon helps you achieve legal compliance, certify to recognised standards and also improve your business.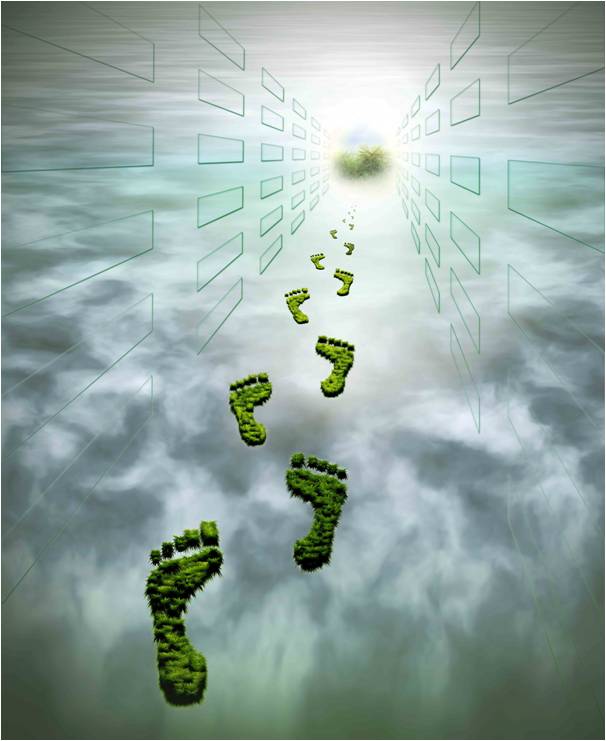 Carbon Reporting
Report your Greenhouse Gas (GHG) or Carbon Footprint to gain maximum commercial benefit. Companies listed on the London Stock Exchange must include GHG data in their Annual Reports – Mandatory Carbon Reporting & verification. Calculate your company or product's carbon footprint to recognised standards, in order to understand your carbon emissions, identifying the most significant emissions reduction opportunities. Verify your company's carbon footprint to ensure it has been accurately calculated. Independent assurance shows real commitment, giving both your business and your carbon footprint credibility.
From April 2019, large companies must include energy & carbon data in their Annual Report, under the Streamlined Energy and Carbon Reporting SECR Regulations.
ESOS – Energy Savings Opportunity Scheme
ESOS Assessment to ensure compliance under ESOS including:
Measure energy consumption (energy in buildings & business travel)
ESOS Energy Audits – cost-effective energy efficiency recommendations; these include no cost & low cost opportunities, with a specific consideration of behavioural & operational changes, not just the relevant technologies
Report to Board-level Director and provide information for reporting compliance to the Environment Agency.
With my ESOS Assessment, I guide you through the whole ESOS compliance process so it is useful & trouble-free for you. I examine not only relevant technologies in delivering energy reductions, but to also consider behavioural & operational changes, as well as management processes. This is because people are put off by activities that are costly, have a long timescale or are difficult to implement. This sets me apart from many ESOS Assessors, who understand only & thus focus on technological opportunities.
Another route to ESOS compliance is by putting in an ISO 50001 Energy Management System.
Deadline for ESOS notification is 5th December 2019.
Eshcon info – Energy – ISO 50001
Carbon Management Systems
Reduce your carbon emissions, finding efficiencies & cost savings. Use the carbon footprint to concentrate on your significant emissions to identify activities to give the best & easiest reductions. Workshops are run with key staff to identify opportunities throughout your organisation. Interactive & fun, these help to involve staff & promote engagement. Implement a system to deliver your carbon reductions: action plan & strategy, with targets, benchmarks & reporting processes. Identify barriers to success, develop engagement activities & training. Celebrate your successes & promote to stakeholders.
Carbon Trust Standard
The Carbon Trust Standard (CTS) certifies that an organisation has genuinely reduced its carbon footprint and is committed to making further reductions year on year.There are standards for Carbon (including energy & transport), Waste and Water – for which I am an accredited CTS Assessor.