Eshcon Services

Whatever your motivation – to increase profits, improve efficiency, meet customers' expectations or comply with legislation – Eshcon delivers a range of services, depending on your company's needs:
Put in place an EMS to manage your impacts, comply with the law, find savings & meet your customers' needs.
EMS (Environmental Management System) & ISO 14001
Part-time Environmental or EMS Manager
Environmental Action Plan
Calculate your carbon footprint & save energy for ESOS legislation.
Carbon Reporting
ESOS – Energy Savings Opportunity Scheme
Involve your staff in your environmental activities, so they see the benefit & contribute to the successes.
Short Courses and Workshops
Bespoke Training
Contact me to find out more about the best approach for you.
The Value
Eshcon provides:
Expert – I have over 20 years in the field of environmental management, energy and carbon. And I love what I'm doing!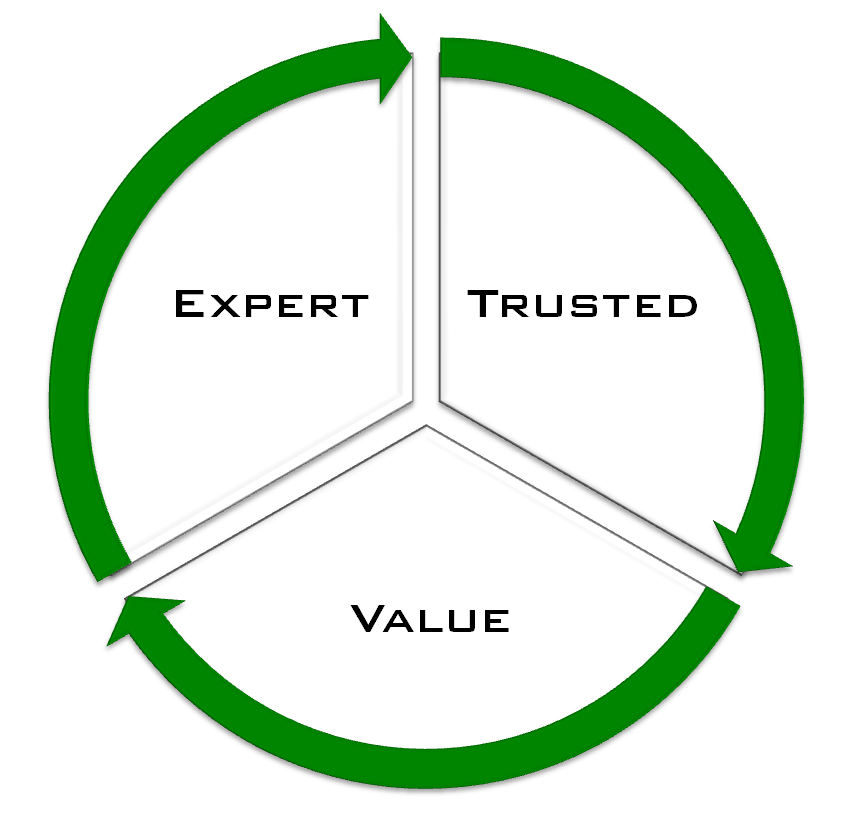 Considered approach – I am a business person, not eco-warrior. I make sure you meet your objectives and get the best results.
Excellent trainer & communicator – I speak your language, helping to engage staff at all levels to get best results.
Small consultancy – I am available for you. You won't be fobbed off with inexperienced juniors or a hard-to-reach director.
Collaboration – I will advise and guide you through the processes, so you get the best out of it – learning, doing, achieving.
Happy Clients
"Anya managed the project seamlessly with enthusiastic expertise, meeting the tight legislative   deadline by finding solutions to overcome difficulties. The ESOS Report has provided us with real business-benefit improvement recommendations. Working with Anya was an absolute pleasure and I would readily recommend Eshcon."
Rebecca Taylor, Alstom / Signalling Solutions Ltd