Nov 17 Newsletter – My Why & Countdown to ISO 14001
Eshcon regularly sends out an e-newsletter to contacts – here's the latest from November 2017.
My Why – Why I am an Environmental Consultant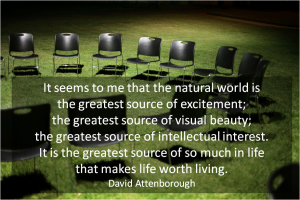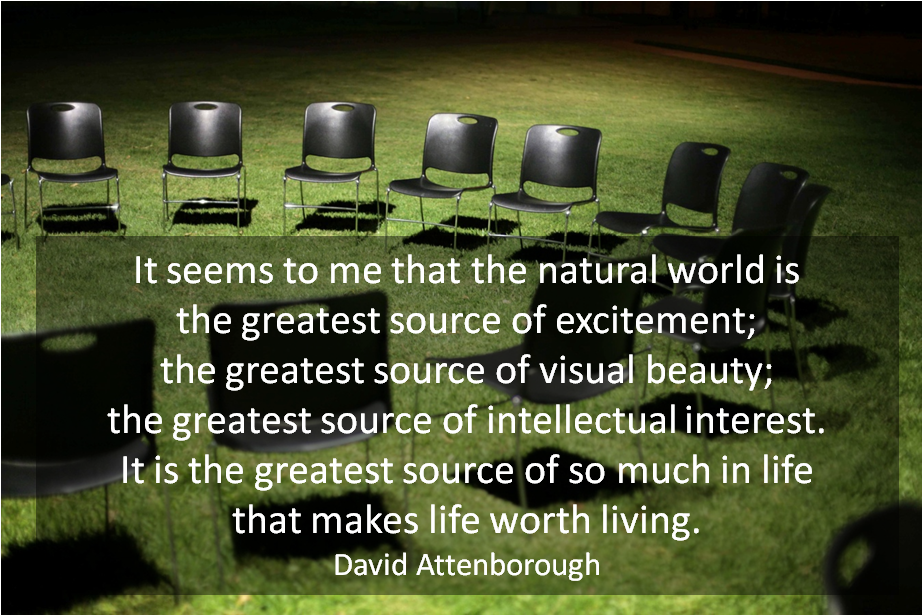 In developing a business, we should apparently start with 'Why'. Unsurprisingly for me it's about improving the environment. My story starts with being inspired by David Attenborough through to developing my mission to make environmental management the business norm.
That's why I am here. And I LOVE what I do.
Start your ESOS energy audits now
Large organisations should now be getting ready for ESOS Phase 2. Start scheduling your energy audits so that it's not a rush to final compliance.  For advice on what to do, plus learning from the challenges last time – click here.
The Global Goals
Businesses, organisations & even individuals are adopting the UN's Sustainable Development Goals (SDGs), the Global Goals. But what are they & why should we care?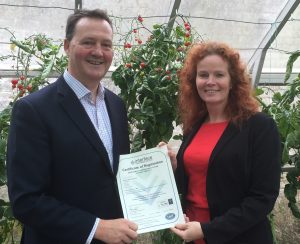 Countdown to ISO 14001
It is less than 1 year until deadline to update your EMS to the new standard ISO 14001:2015. Follow my Top Tips for a Smooth Transition.
I've recently helped the Roffey Park Institute – they sailed through the certification audit with no non-conformities.
Rampion Offshore Wind Farm
The last of 116 wind turbines have been installed at the wind farm off the coast of Brighton. Unfortunately my trip out to the construction site with E-On was cancelled (too windy!!), but we did hear all about the project & its potential to supply almost 347,000 homes a year (≈ half of Sussex).
IN THE NEWS
Clean Growth Strategy
The government recently issued the Clean Growth Strategy, setting out how >£2.5b will be invested to support low carbon innovation & transport over the next six years. With already > 430,000 people employed in the low-carbon sector (directly & through supply chains), it could grow by 11% a year. So there are huge benefits of a clean growth future for industry and workers, as well as for the country's prosperity and productivity.
Circular Economy Guide
WBCSD releases Practitioner Guide to the Circular Economy. Created for sustainability professionals in design, procurement, marketing, waste management and financing, this living catalogue gives examples & tools to use to implement the circular economy.
The greenest summer ever for energy
The carbon intensity of the grid this summer – as measured in grammes of CO2 emitted per kWh of power generated – was more than halved from its level over the same period four years ago, says the National Grid.
T-Charge
The £10-a-day T-Charge has been introduced in London, affecting older, more polluting vehicles. With air pollution in towns & cities having such a detrimental affect on our health, this is one way of tackling the problem.
Elephant litter picking
Have you seen the footage of an elephant doing its own litter pick? Should we learn from it & make sure we all put our litter in the (recycling) bin?
Did you Know?
Environmental legislation in the UK is not new or even recent. The English Sanitary Act of 1388 dealt with offal & slaughter houses, prohibiting the pollution of watercourses by the dumping of animal filth & refuse into rivers or ditches, and "corrupting of the air", since it caused "great annoyance, damage & peril of the inhabitants". The penalty for those found guilty is said to have been death by hanging!
Liked this post? Sign up for the Eshcon Newsletter.