A great start to 2019
I've had a great start to the year, already with a variety of interesting clients & projects.
ESOS energy audits of train care centres, warehousing, retail & HQ offices. ISO 14001 implementation for training academies & electronics manufacturers.
Plus of course my roles with Gatwick Diamond Business & Sussex Community Foundation.
Plenty more to come!
#ISO14001 #ESOS #energy #busybusy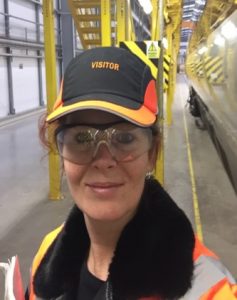 _____________________
Liked this post? Sign up for the Eshcon Newsletter.